Want to look damn good but dont know where to start?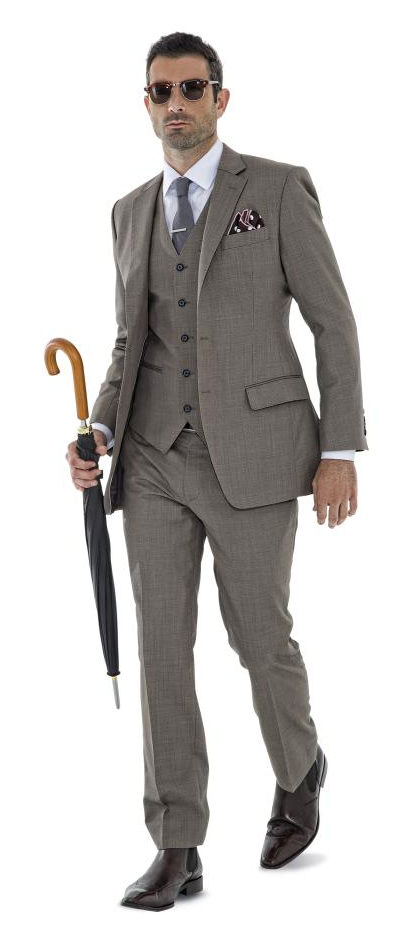 One of the most common questions we get asked is "What's the difference between buying off-the-rack vs. tailor made?"
In short, buying tailor made is about getting perfectly fitting garments that have been expertly custom designed to your style and taste.
If you're the kind of person that likes more detail, here are 5 Reasons to Buy Tailor Made:
1 - We always have your size - PERFECT FIT IS GUARANTEED
Your garment will be individually tailored to your exact body measurements and fit preference to ensure you look your confident best. At Montagio we even offer you a perfect fit guarantee.
2 - Get the Colour and Fabric you want
You can select the exact fabric you want from thousands of options from England, Italy and Japan. This means no compromising on colour, quality or pattern.
3 - Get the Style you want
Custom design your look exactly as you want it, or simply let our styling experts guide you. We even include a one-on-one styling session.
4 - Good Value, Quality and Advice
Custom tailored clothing costs you no more than buying equivalent quality off-the-rack (view our pricing). But unlike shopping off-the-rack, we're uniquely able to customise a personal look that's best for you from literally millions of options - meaning we can offer genuine, honest advice.
5 - Convenience
Stop running around town trying to get the right look and closest fit. Instead, get everything you want in one stop. Getting your custom tailored suit, jacket or shirt can take as little as 30 minutes. Your measurements are also kept on record, so the next time you need a new garment it's a breeze. Your subsequent orders can take as little as 10 minutes.
Keep in mind that it does take 3 to 4 weeks to receive your garments.